Our Mission
The mission of Kiltipper Woods Education & Training Centre is to provide high quality continuing education and professional development programmes for our staff as well as those working in similar healthcare settings.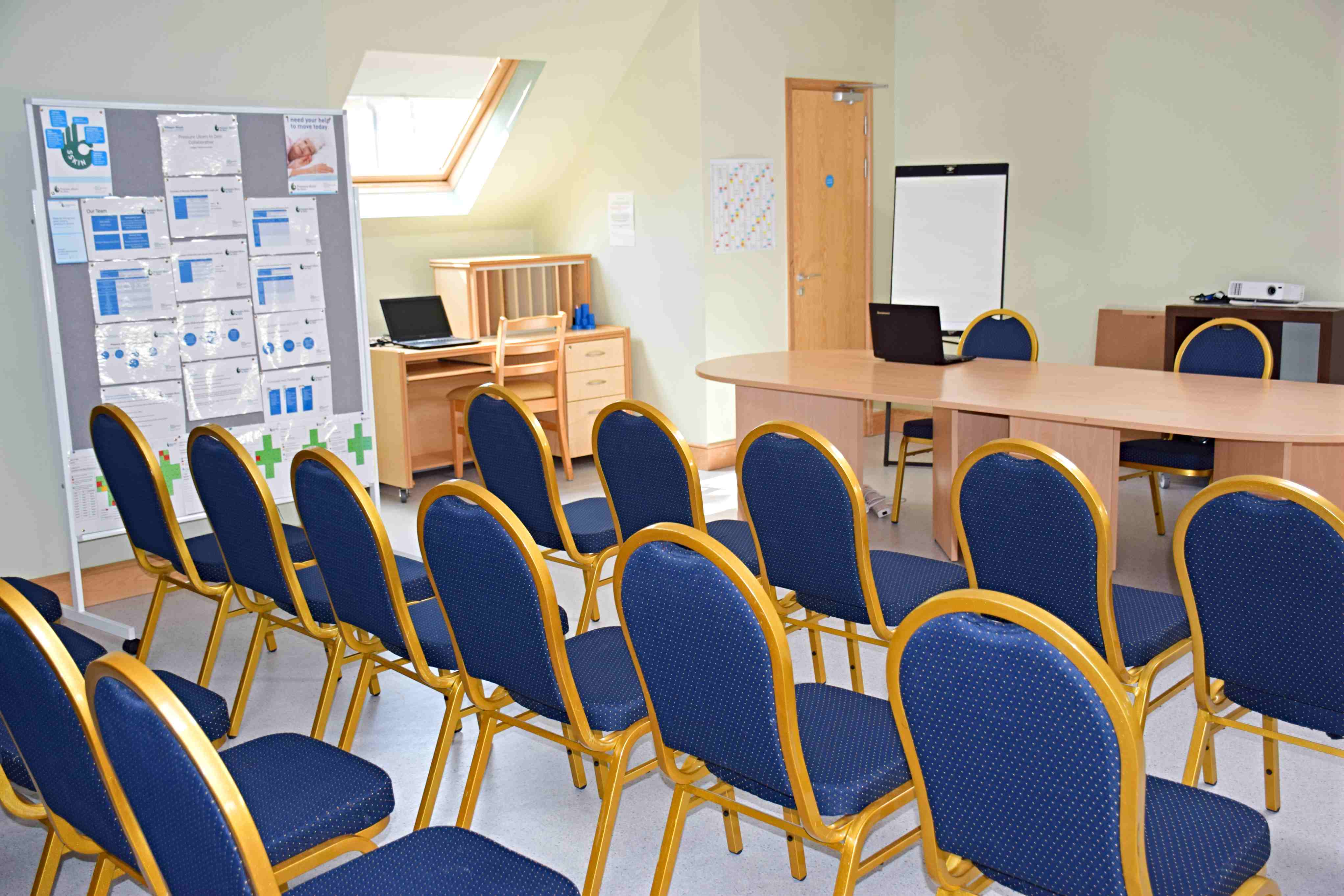 Core Objectives
The core objective of our education and training programme is to equip staff and students with necessary skills and competencies that will assist them in offering the best evidence-based practice and care to their residents/patients.
We will achieve this by offering relevant training, education and development solutions in clinical and non-clinical areas.
We espouse the following principles:
Life-long learning as a way of personal and professional development
Continuous research and implementation of evidence-based best-practice
Development of solid partnerships and collaborations with key professional and regulatory stakeholders, in order to exert a positive influence in the areas of policy design and service delivery
Quality assurance in all our healthcare education and training programmes
Courses Provided
The Centre develops and delivers flexible, educational and certified training courses/programmes that offer innovative learning experiences which are underpinned by principles of person-centred care, self -directed support and evidence-based theory. Courses provided incorporate not just academic content but also effective learning, personal development and interpersonal skills. This is both for the benefit of course participants themselves, and ultimately for the benefit of residents/patients and other service users. We continuously strive for enhancement in the education and services we provide by working in partnership with stakeholders which contributes to the provision of effective, inclusive, high-quality, evidence-based care. We provide education courses, and workshops throughout the year. For more information on KWCC Education & Training Programmes please use link provided.
Venue Hire and Facilities
The Education & Training Centre is located in the grounds of Kiltipper Woods Care Centre, and offers the perfect venue for hire for your training courses, seminars, workshops, conference business and meetings.
Designed for groups of 50-60 people, the training room can be configured to your specific requirement with access to projector, flip charts, wall mounted boards for visual displays, and web broadcast facilities.
The Centre is fully wheelchair accessible with access to a coffee shop and catering facility on site. The Centre also has ample free parking for course participants.
For further information on rates and availability for venue hire please contact:
Ms Jennifer Fleming, Administrator, Tel: 01-4625277 / 4638888 or E-mail: Jennifer@kiltipperwoods.ie
Education & Training Programmes Provide Include: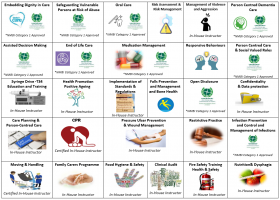 Library Facility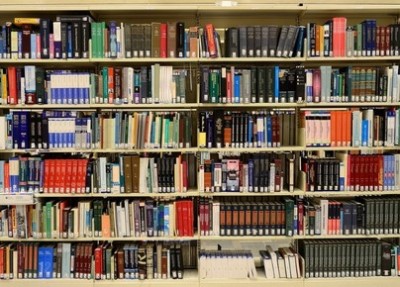 There is a library facility adjoining the Education Centre. The Library is developing its collection of books, journals, reports, audio-visual material and journals in palliative & end of life care, bereavement, nursing / medicine, care of the older person, dementia care, complementary and other therapies, education and research.
​
Study Space: Study space is available in the Education Centre with access to Microsoft Office and Wi-fi and dedicated laptops for training purposes, material may be photocopied subject to relevant copyright regulations. Access to healthcare literature to support evidence-based care and outcomes. Healthcare literature can be accessed from specific databases, journals and websites. On-line learning programmes are also accessible and promoted within the centre.
Research: In 2016 KWCC become an approved placement site for nurses undertaking their Masters in Gerontology in Trinity College. The centre values the role of research in contributing to the body of knowledge related to clinical practice. Research projects are frequently undertaken by staff within the centre which supports a shared learning environment and promotes evidenced based practice.
Resident's Library: There is a section in the Library dedicated for residents where they can relax and access up-to-date reading materials, fictional, non-fictional along with other educational materials. Our visiting Volunteer takes responsibility for maintaining this section of the Library.
---
For more information on KWCC Education & Training Programmes 
contact the Director of Nursing: Office Tel: 01-4625277 or E-mail: Info@kiltipperwoods.ie